Estate Planning and Probate Attorney in
Clear Lake City, Texas
Serving Harris, Galveston and Brazoria Counties
Caring
Estate planning and probate are emotionally charged legal matters. You need an attorney who understands and prioritizes your goals.
Experienced
Attorney, Shelby G. Perrin, has almost 20 years of legal experience. She knows local judges throughout the area and has a track record of successfully representing thousands of clients.
Thorough
We aim to handle every case with careful focus, providing our clients with a sense of peace and confidence in their strategies and solutions.
Attorney at Law
Shelby G. Perrin
Attorney at Law
Shelby G. Perrin
Attorney, Shelby G. Perrin, discovered her purpose in law while taking a Wills and Trusts course in law school. Throughout her almost 20 years of practice, she has drafted countless estate documents and she has compassionately led numerous families through complex probate cases. Her unwavering commitment to her clients spans generations, as she diligently strives to safeguard your wishes for your legacy.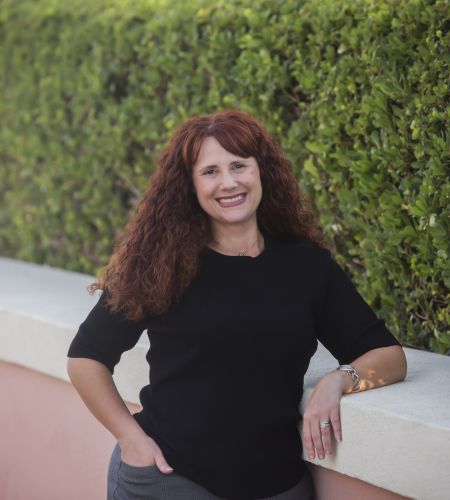 The Perrin Law Firm provides comprehensive estate planning and probate services. We offer guidance on wills, trusts, estate administration, and probate matters. We work closely with our clients on real estate transactions associated with such matters. Whether you're looking to draft or update your estate plan or need help probating an estate after the loss of a loved one, we're well-equipped to help you.
Here to Help You Make Your Wishes Clear
Client-Focused Estate Counsel
At the Perrin Law Firm, we're committed to building legal solutions around our clients and their unique wishes. From updating your will after a major life change to establishing a trust that caters to your heirs' best interests, we have the experience and resources to make your intentions a reality. We serve clients and families throughout League City, Deer Park, Seabrook, Friendswood, Pasadena, and the Greater Houston Area. Contact our team in Clear Lake City, Texas, for help with a last will and testament, revocable trust, or any other estate planning document.